In recent weeks, we have been expanding our family of North East fabrication and North East component specialists. We love nothing more than promoting digital innovation in engineering by sourcing and supporting local talent. As such, in the wake of a string of new additions to our close-knit team, Dyer Engineering is thrilled to welcome Ryan Carr to the business as our new Technical Estimator.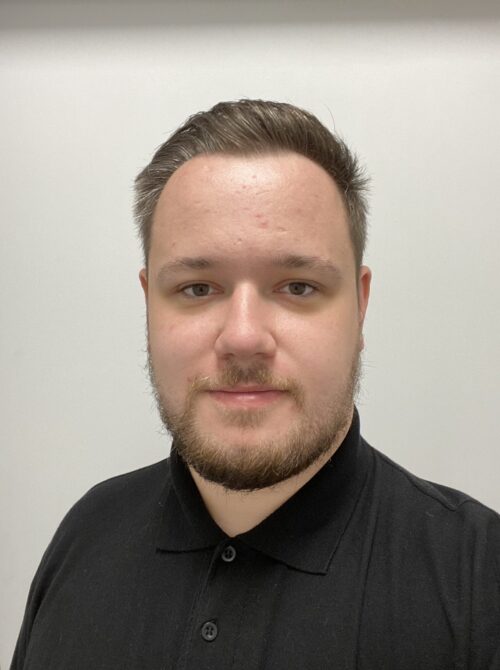 In this role, Ryan will provide valuable assistance to the sales team in providing estimations and pricing. This vital task helps to ensure that we accurately and fairly cost every project we undertake. With three of years of experience in estimating under his belt, as well as a diverse career background in a range of other roles, the Dyer family is delighted at the skills and expertise Ryan brings to this position.
"I actually started as an Apprentice Draughtsman, gaining experience in various projects," Ryan explains. "Then, during the oil price fall in 2015, I gained experience in sales, too. This led me to move into an Estimation and Design Engineer role, which further led to a Business Development role.
"Now I'm settling in the fantastic Dyer team, with great leadership and a company where we are all pulling in the right direction and working together to achieve results."
And we're just as delighted to have Ryan on board as he is to join the team. Our ethos at Dyer Engineering is Stronger Smarter Together – that means working together as a family, working with our customers, and putting all our efforts into delivering the very best results every time.
For Ryan, Dyer represented a great opportunity to work alongside passionate metal component specialists. Our reputation in the engineering industry, and with our customers, led him to us.
"Multiple things brought me to Dyer Engineering. I had heard good things about the company, as previous colleagues of mine worked within the business. It sounded like a chance to be able to work within a team of very experienced, high-quality professionals.
"I was already familiar with Dyer as a business, thanks to my previous roles in Oil and Gas draughting. During that time, Dyer was a supplier to my employer – often assisting the business with high quality and technical projects."
But Ryan says it was the way we operate here at Dyer that really sealed the deal for him when it came to taking on the Technical Estimator role.
"The leadership team at Dyer Engineering really live and breathe the ethos of Smarter Stronger Together. I've been impressed in the way they lead from the front and set a great example for the rest of the workforce."
But's not all work and no play for Ryan. Hailing originally from Hexham but now living in North Shields, Ryan enjoys fitness, socialising, and taking time to check in with his own wellbeing.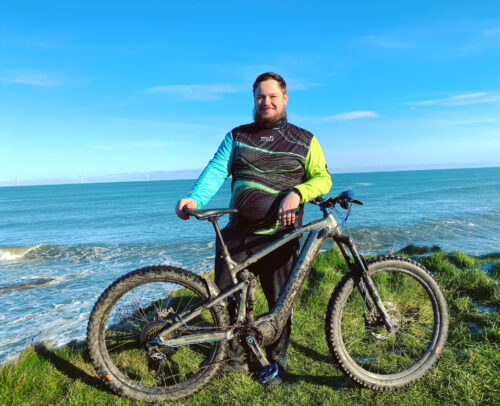 "I love mountain biking. My electric mountain bike is my pride and joy! I ride a Focus Jam2. Aside from riding my bike, I also upload on YouTube and enjoy the social side of things. Another part of my life is listening to self-development audiobooks and practising mindfulness. Mental health is more important than ever, especially following the pandemic, and I find that setting time aside to collect my thoughts and broaden my knowledge really helps in this area."
Speaking on Ryan's appointment, Dyer Engineering Director, Graeme Parkins, said: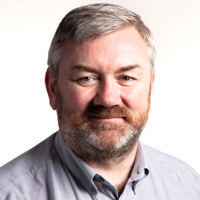 "We're delighted to be welcoming Ryan onto the team, and I'm excited for him to settle in and bring his impressive skills to our business as Technical Estimator. We pride ourselves on continually striving for excellence, doing our part to raise the bar and support the future of engineering. Supporting dedicated and passionate individuals is a big part of this, and I'm sure Ryan will be a huge asset to the Dyer family."
To find out more about Dyer Engineering and our work as one of the leading North East component specialists, why not get in touch with our friendly team today – Contact us