It's been a busy few months at Dyer Engineering, with new appointments coming thick and fast. Today we are delighted to announce the permanent appointment of Adam Black as our new Quality Inspector.
Adam comes to us with a wealth of experience under his belt, having spent 15 years as a welder fabricator and a CSWIP 3.1 welding inspector. He has 21 years of industry experience in total, and his understanding of the trade and a commitment to quality made him the perfect fit for this role at Dyer Engineering.
As a resident of Wallsend, Adam is committed to helping a new generation of welders learn the tricks of the trade. He is part of the Northumbria branch of The Welding Institute and spends much of his free time (in his own words), "Boring young people about welding!"
At Dyer, we're all about looking ahead, which is why digital innovation in engineering and high-quality results are so important to us. As Quality Inspector, Adam's role will be to "come and look at processes, with the goal to innovate, improve and bring new ideas to the table." He continues, "I'll be working within the Smarter Stronger Together ethos to continuously improve the results we're providing for customers."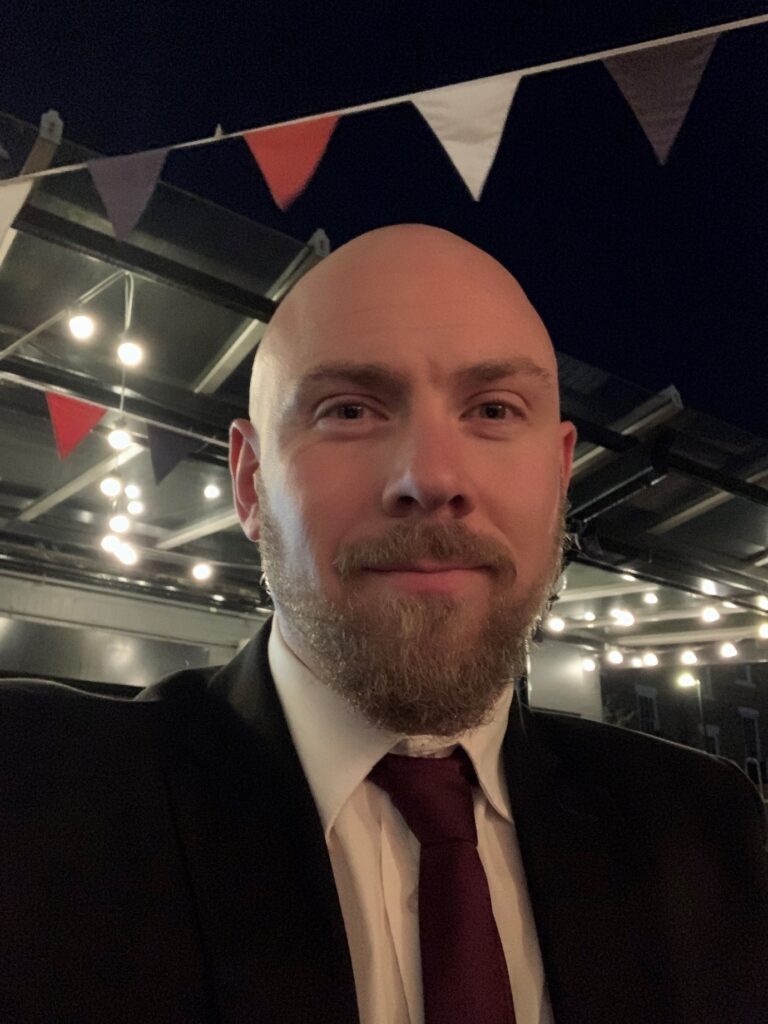 (Adam Black)
Dyer Engineering presented an opportunity for Adam to work alongside some of the best metal component specialists and manufacturing specialists in the region, bringing his own impressive skillset to the fore in an organisation that has enjoyed significant success over recent years. He first heard about the company from Dyer's very own Stuart Banks, and instantly felt it would be a good fit for him.
"I was sold on the company by my manager, Stuart Banks, and the way he spoke about it. The whole ethos of Stronger Smarter Together, alongside the Target Zero initiative and the opportunities it would provide me were all really impressive. I knew I had something to bring to the table and could help the business on its way to delivering world-class products!"
Target Zero is a Dyer-wide initiative in which we aim for zero defects in our products, zero accidents among our team, and zero impact on the environment.
Now, Adam is excited to bring his own knowledge to the Dyer team and be part of a local movement to provide the very best engineering services.
"I bring a lot of experience with me, with many years in fabrication and welding and engineering as a whole. I've also got a strong desire to help anyone and everyone possible. I really enjoy seeing members of the team learn and improve, and leave feeling better about themselves."
When he's not sharing his engineering wisdom with co-workers, clients, and the next generation, Adam enjoys clearing his head by spending time in nature: "I love to go to the gym and go out on my bike. Most of all, I love spending time outdoors."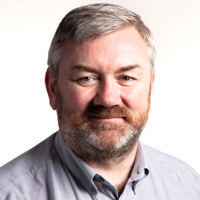 Commenting on Adam Black's appointment, Dyer Engineering's Managing Director, Graeme Parkins, said:
"Adam has a wealth of experience and expertise to bring to Dyer, so naturally, we're thrilled to be welcoming him to the team. I look forward to seeing him bring his talents to the Quality Inspector role."
"At Dyer, we make it our mission to raise the bar constantly. We want to support the future of engineering, and this involves recruiting dedicated professionals to our team. Adam embodies this passion through his teaching, his impressive skill set, and his willingness to pass on his experience to a new generation of engineers."
To find out more about Dyer Engineering and our work as leading North East Fabrication Specialists, why not get in touch.