Thanks to a recent upturn in workload across our organisation, we have decided to invest in two new state-of-the-art CNC machines at Dyer Engineering. This will help us meet the demands of our clients and ensure that our machining specialists can continue to provide the highest quality results.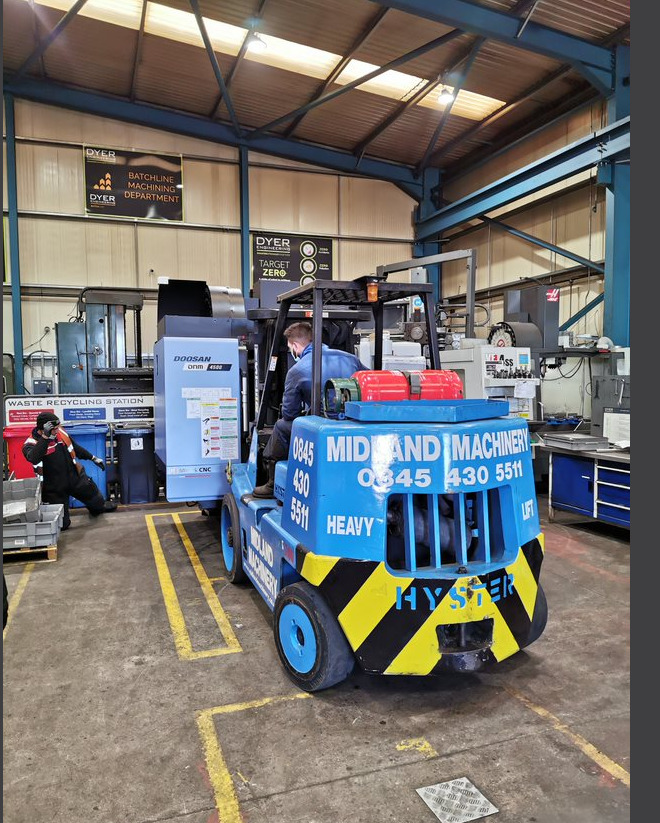 Joining our existing CNC machinery capacity are two new Doosan CNC machining centres: the Doosan DNM 4500 and the Doosan T4000L. These are based at Annfield Plain, supporting the BatchLine division of Dyer Engineering.
The Doosan DNM 4500 vertical machining centre (with a bed size of 800mm x 450mm x 510mm) is a highly accurate and durable piece of machinery utilised in the welded fabrication process. The versatility of this machine brings additional machining capability to suit the growing range of work that the team here at Dyer are undertaking.
Meanwhile, the Doosan T4000L is a smaller vertical CNC machining centre (bed size 700mm x 400mm x 350mm) that will be used to help us be more precise than ever with our projects. The machine is rapid, with excellent travel speeds that facilitate quicker machining of smaller parts. Not only will the addition of this piece of equipment help us be more competitive within the CNC machining field, but it will also allow us to shorten timescales and optimise delivery to our customers.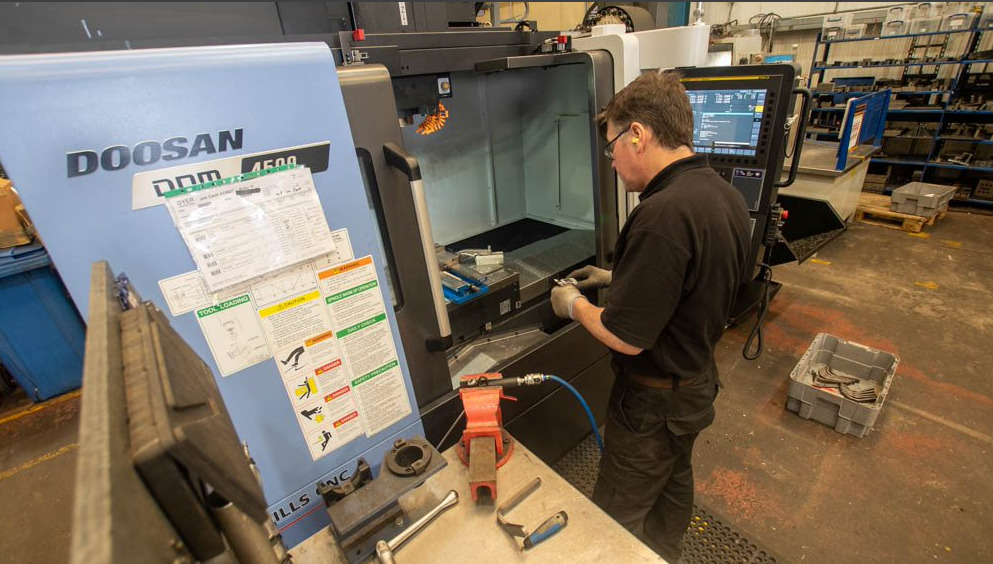 What do these CNC machines mean for our business and our clients?
Dyer Engineering has significantly increased our CNC machining capabilities within our primary operations department by investing in these two premium CNC machines. The machines will bring with them better features, new possibilities, reduced running costs and the availability of extra machining hours.
For our clients, this means extra capacity, increased capabilities and greater efficiency in our manufacturing. As a business committed to working in the most cost-effective, lean and agile way, the addition of these machines aligns with our values and showcases our commitment to constant improvement and excellence in every facet of our work.
Why is now the right time to grow our machining capabilities?
These two new machines mark a significant investment, but one that we are confident will generate a clear return in the future. As part of our growth strategy, we understand the need to invest in additional capabilities and greater capacity with new machinery. With the confidence of current order books increasing and the successful onboarding of new customers, it was clear to our senior management team that now was the right time to invest.
It has been three years since we purchased our first Doosan machining centres and, as a business, we have seen first-hand how adding such powerful, accurate and reliable machines can enhance the performance of our production line. Our new CNC machining centres will be used across the shift patterns to support the efforts of our team of talented engineers to increase capacity to meet demand.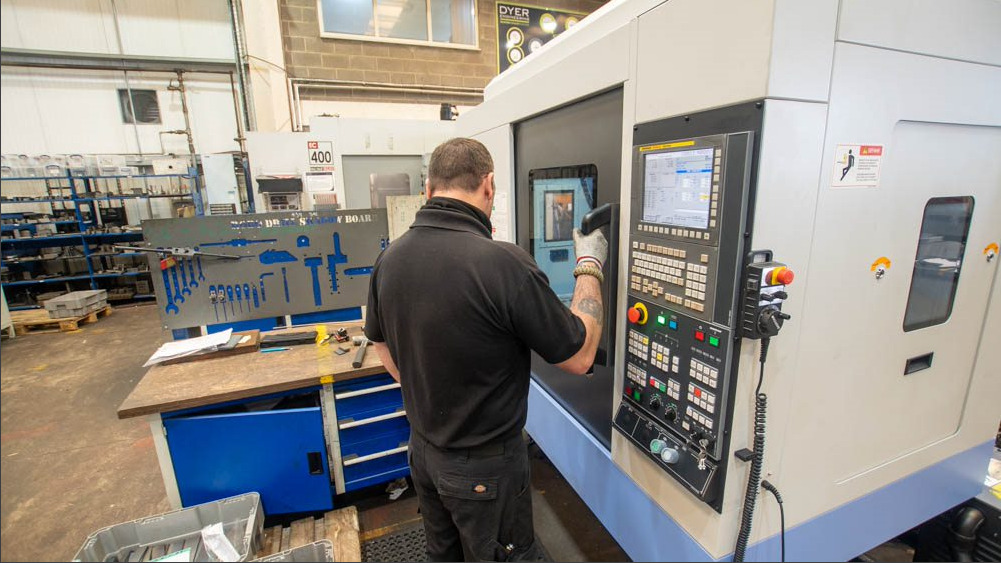 Lee Farms, Sales & Marketing Director at Dyer Engineering, expressed his excitement at the arrival of the two new CNC machines: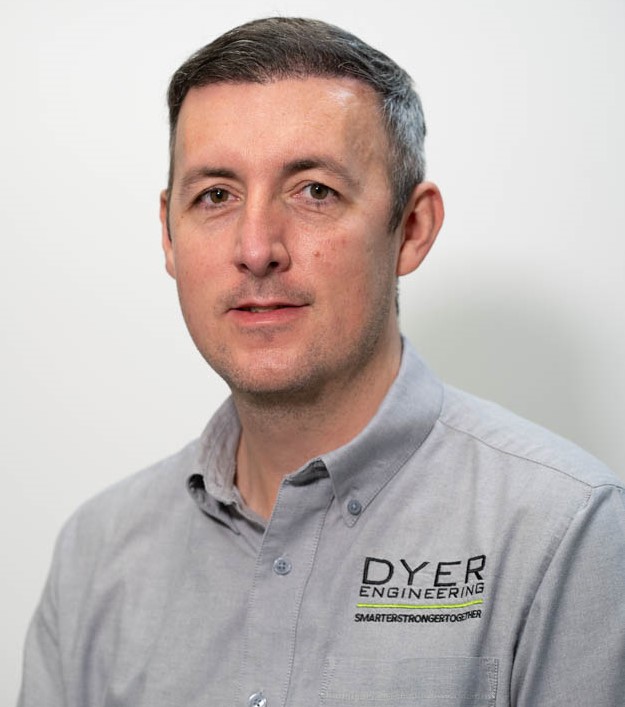 "Part of what makes Dyer Engineering so unique is that we're never still. We're constantly looking for ways to evolve and expand to meet our clients' needs. We firmly believe that our customers deserve the very best engineering services, and these two CNC machines will go a long way in helping our team of machining specialists make the most of their skills."
---
To find out more about Dyer Engineering, our services and our commitment to working Smarter Stronger Together as an organisation why not get in touch.